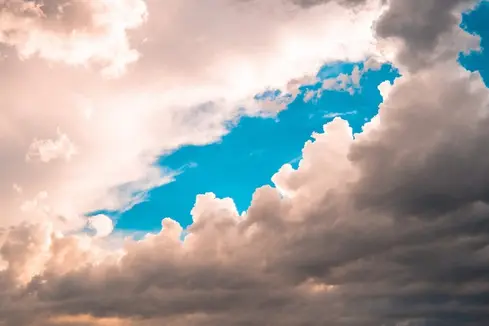 Join Our Compassionate and Supportive Team of Therapists
Are you a passionate and dedicated therapist looking for an opportunity to grow and thrive in a private practice setting? Lighthouse Therapy Associates is seeking part-time or full-time psychotherapists to join our practice. Whether you're a newly licensed therapist eager to learn the ins and outs of working in private practice or an experienced clinician who prefers to focus solely on therapy without the responsibilities of running a business, we have a place for you. We believe in tailoring your experience to your interests, ensuring a fulfilling and rewarding professional journey.
At Lighthouse Therapy Associates, our practice is centered around serving the LGBTQ+ community, but we also welcome and encourage therapists with other niches and specializations to join us. We value diversity and inclusion in all aspects of our practice and strongly encourage applicants from varied backgrounds, including race, ethnicity, sexual orientation, and gender identity.
What We Offer:
Fulfilling Caseload: We are looking for therapists willing to see a minimum of 10 clients per week, with the potential to build a full-time caseload if desired. We provide a steady stream of referrals, ensuring you can work with clients who align with your expertise and interests.

Insurance-Based Practice: As part of our practice, you will be credentialed as an in-network provider for our insurance panels. This allows you to focus on delivering quality care while we handle the administrative aspects, including paperwork, electronic health records, and billing.

Support and Consultation: We believe in fostering growth and professional development. As a team member, you will have the opportunity for individual consultation with the practice owner to support your clinical work. Additionally, we provide weekly group case consultations, allowing for collaboration and learning from your peers.

Competitive Compensation: We offer competitive rates that reflect the value of your expertise and dedication. We want to ensure you are rewarded for your meaningful work.


Flexible Schedule: We understand the importance of work-life balance. At Lighthouse Therapy Associates, we offer a completely flexible schedule, allowing you to create a work routine that suits your needs and preferences.

Requirements:

Must be licensed as an LMFT, LPC, LCSW, or Psychologist in Pennsylvania.

A commitment to providing high-quality, compassionate care to our clients.

Independent, driven, and collaborative mindset to enhance our fun, connected, and a positive-minded group of clinicians.

How to Apply:
If you're excited about the possibility of joining our team, we would love to hear from you. Please send a cover letter and CV to [email protected]. We look forward to reviewing your application and exploring how your skills and passion align with our practice.